Back in 2010, we were a couple of college kids passionate about all things healthy. The pursuit of wellness and happiness led us to start experimenting with nutritious foods. Our goal? Nourish and energize our active lifestyle! In case you haven't figured it out, bread was our favorite! We dreamed up the idea for Happy Campers after many late-night oven dates and much trial and error. After hitting the sweet spot of more trial than error, we got our start at the local farmers market.
It's been an adventure since day one. Sometimes adventures can take a few unexpected turns, as did ours due to chronic illness. This led us to focus on being happy campers, no matter what! We learned to be grateful for the good days, embrace the bad ones, and crave everything life has to offer.
We all face challenges, in one way or another, and those challenges are an amazing opportunity to learn more about life than we ever thought possible. We're grateful for the little things – like the crunch of warm toast or quality time spent with loved ones around the dinner table.
Today, we're as passionate as ever about sharing delicious, wholesome bread AND (that's right, there's more!) the message of embracing everything life has to offer. So get out there, eat a sandwich, give lots of hugs and high fives, eat another sandwich, and be a happy camper with us!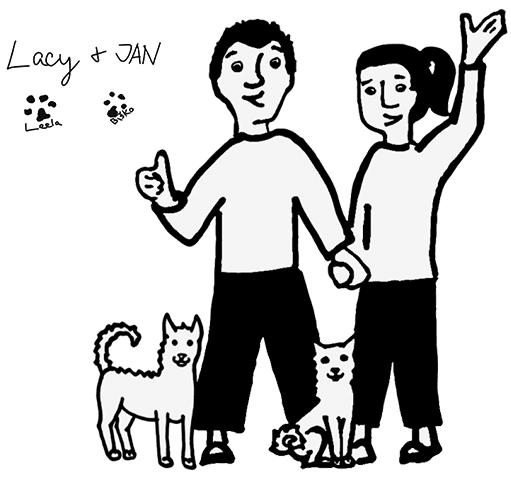 Our Vision
Everyday life where healthy gluten free eating is easy and delicious
Our Mission
To make glutenfree eating healthier, easier and more delicious.
To make every customer a happy camper.
To spread wellness and happiness.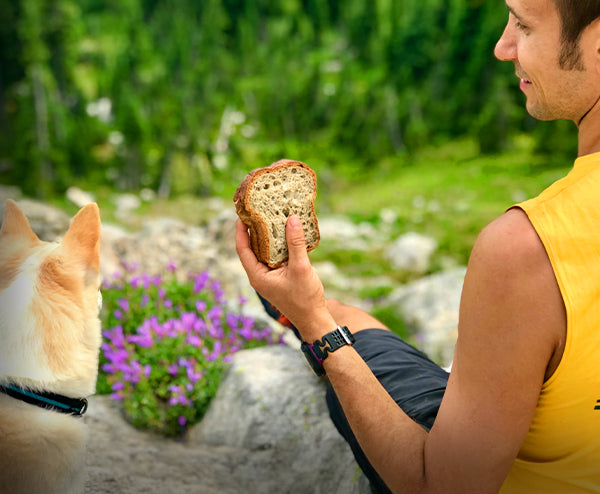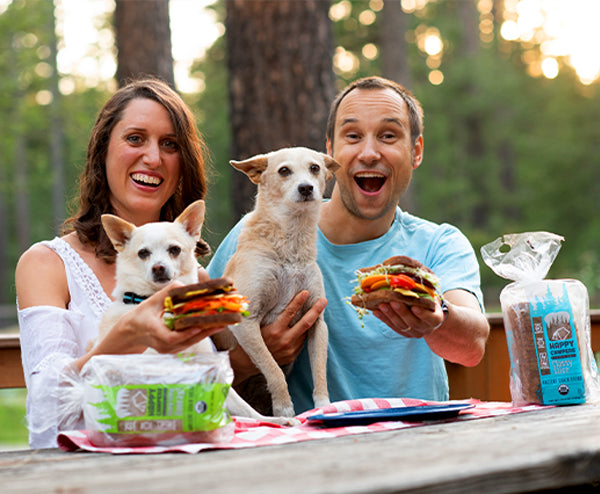 Our Values
Create the world you want to see
Be kind and generous
See the good in people
Treat others, including our planet, the way you want to be treated
Sustainability
We started Happy Campers out of our love for wellness and happiness. For us, it makes all the sense in the world that our own health is intertwined with the health of our planet and the environment around us. Our Sustainability goals focus on two areas: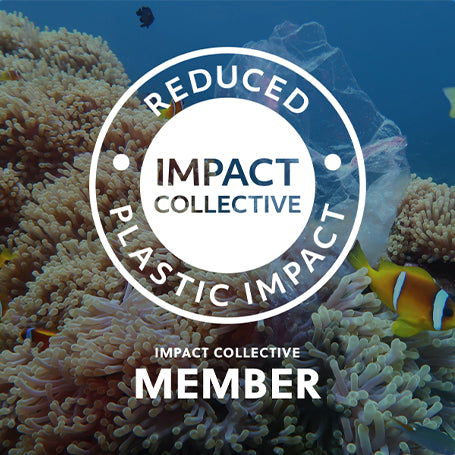 Limiting our Plastic impact with the goal to become Plastic Free by December 2022
The biggest impact that the packaged food industry has on environment is by creating Plastic and there is no denying that we find ourselves amidst Plastic crisis. Happy Campers' goal is to become a Plastic-Free company and we're excited to have several important initiatives that we move us toward that goal, such as:
Reclaiming Plastic from the ocean for every loaf we sell
Using packaging made from renewable upcycled sources for our Bars and Bread Mix.
Please read more about our specific goals on our official Sustainability page